About

Our Company

Storm Irrigation strives to be the lawn sprinkler company of choice for the Omaha metro area.

We have established the following standards to accomplish this mission:
Provide superior customer service.

Install the most water conserving and efficient irrigation systems.
Continue to educate ourselves on new technology as they become available.
Use only the highest quality irrigation parts.
Help our customers appreciate the value of a green healthy lawn.
Set a Standard of Excellence that we will grow by reputation alone.
Please take a couple of minutes to look around our site and let us show you why we should be your only choice when selecting a lawn sprinkler company.
We are Better Business Bureau accredited with an 'A+' rating.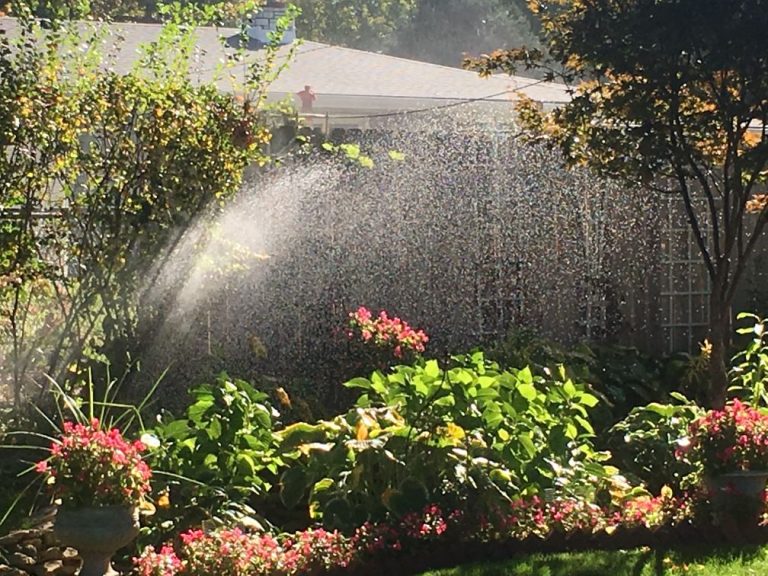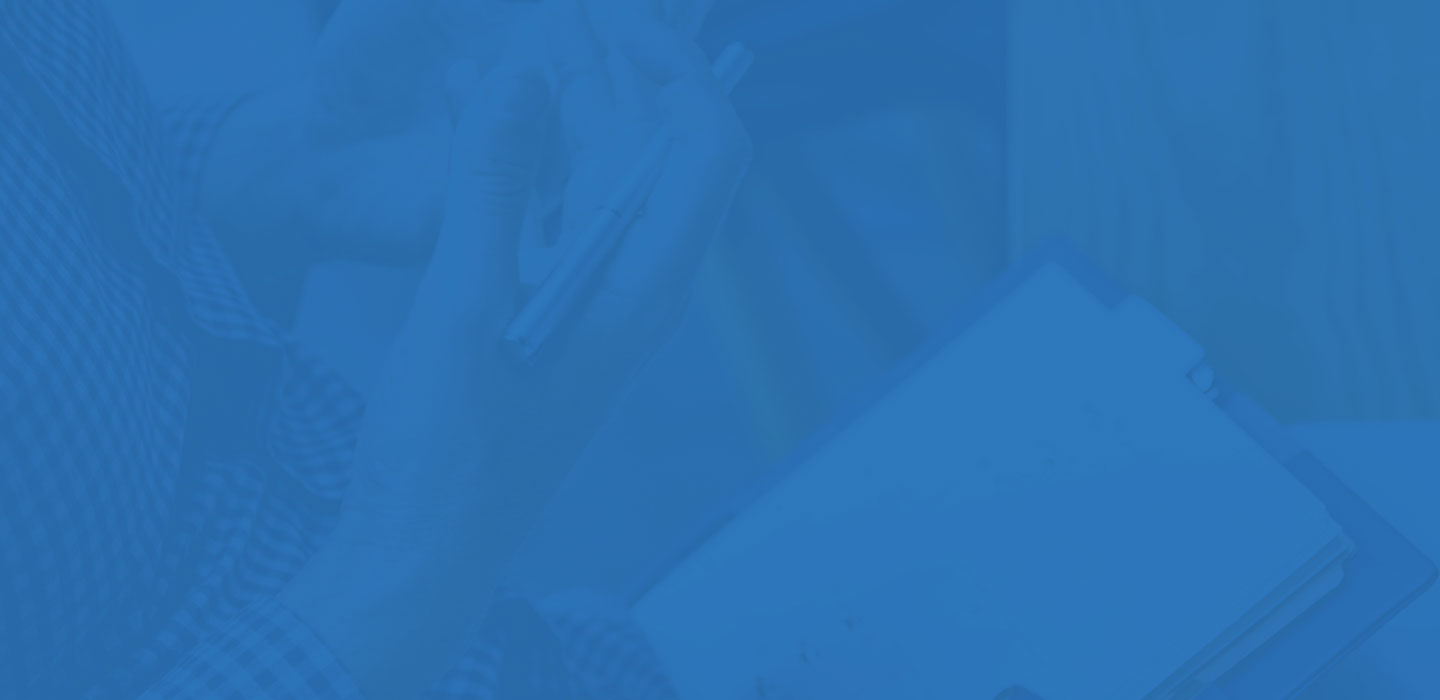 Next
Previous
I referred Jake to a great friend for landscape lighting and they were thrilled with the job. They have two young kids and live in an area that is not very well lit. They were completely satisfied with the overall look and the safety features their new landscape lighting Storm Irrigation offered.
Christy Jobman, Landscape Lighting
Storm did my exterior lighting and did an amazing job! It was what sold my house. In my new house I immediately had him add lighting and it looks incredible!
Kelly Klein, Landscape Lighting
This was our first time working with Storm Irrigation or with a Sprinkler System professional.  Jake was on time prompt and courteous. He explained what he was doing and took care of it promptly.  He took the time to show me what I needed to see.  Not too much else to say.  We look forward to continuing using his services in the future.
Matt Wallace, Winterization
Jake was on time and got the job done quickly and efficiently. I would highly recommend this company.
Adam Randall, Sprinkler Head Repair
They're fantastic. Jake's great, he's prompt, quick, and his repairs are accurate and last! 100% happy with his work.
Paul Burkholder, Sprinkler System Repair
Jake was extremely professional and responsive. He showed up on time and completed work much faster than I expected.
Ty Phillips, Wireless Rain Sensor Installation
Jake very thoroughly checks the system. We have learned over the past couple of years that Jake is always professional, knowledgeable and trustworthy along with being very personable.
Mary Dahlberg, Spring Start-up
Everything went amazingly smooth. Jake is punctual and takes pride in his work. I had 4 other bids before choosing Jake. He was competitively priced and I am super happy I went with him. Returns calls and his plumber did a great job installing back flow.
Clynt Schroder, Installed Underground Irrigation System
Storm Irrigation was my third bid and because of the system placement work time and bid I chose them. The installation went very well and fast. Operation instructions and demonstration were performed. Of course I had questions or couldn't figure something out and I would call or text Jake. He always answered promptly.
Colleen Kennedy, Sprinkler System Installation
Jake called me after using his services the year prior and advised he would be in the area. It was perfect timing and saved me the trouble of having to remember to call and make an appointment! He did all the work for me!
Jodi Jacobsmeier, Sprinkler Winterization